About FEDIRKO.PRO
Meet our team of passionate professionals
We started as a small family team of freelance web developers, but soon we realized, that we can create more value to our clients if we will provide general consulting services.
Today we not just create sites and services - we provide full cycle consulting on business improvement.
Our technology stack is based mostly on web technologies and related areas, but are we also familiar in mobile development, cloud solutions, and SEO.
We have a wide network of partners in different professional areas, so any task can be fully estimated and solved.
To solve any type of problem - is our passion.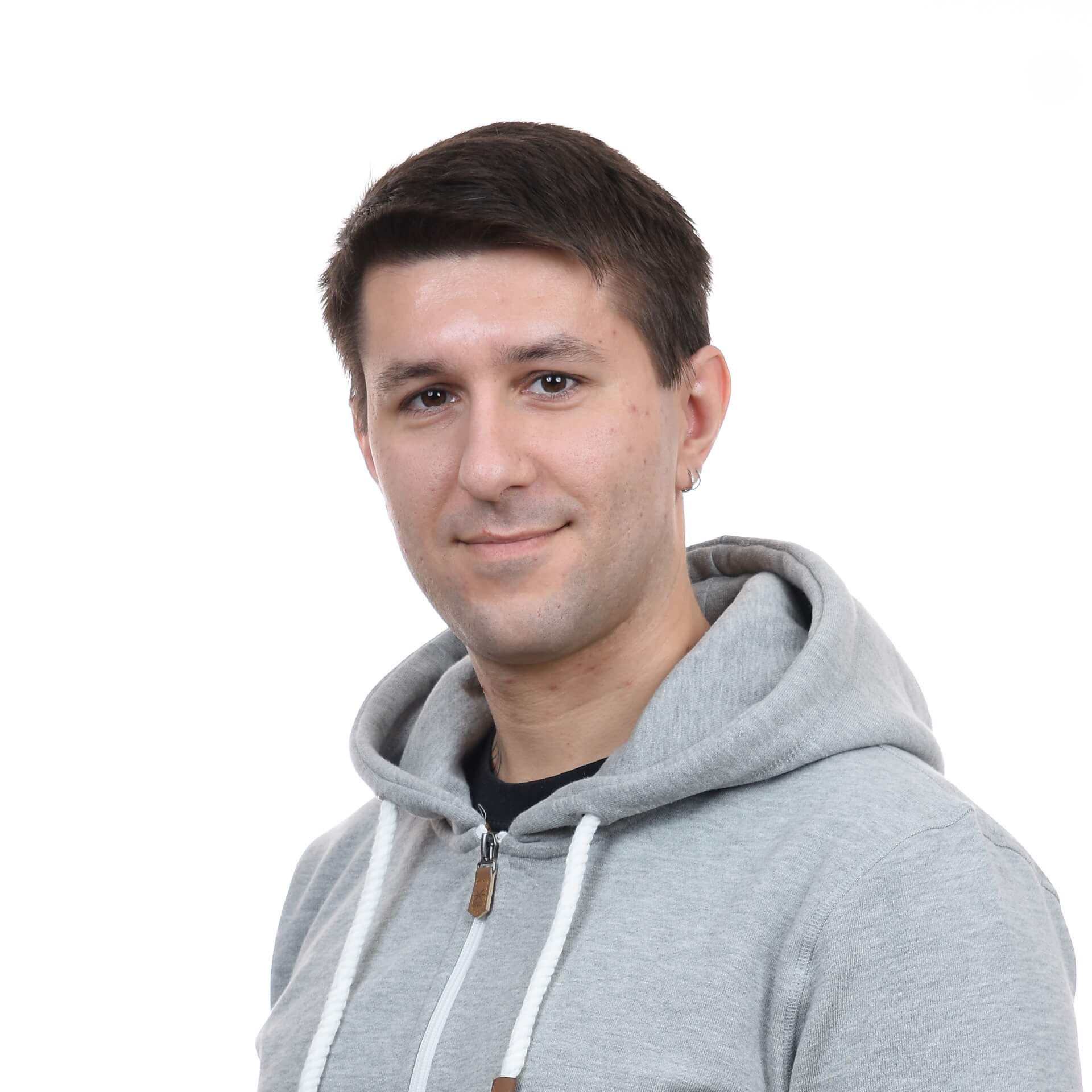 Serhii Fedirko
Full Stack Web Developer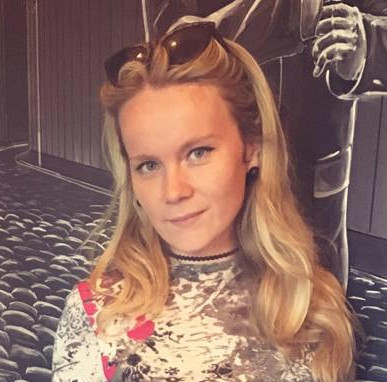 Mary Fedirko
Frontend Web Developer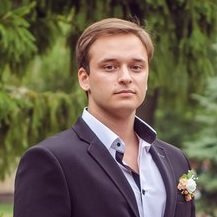 Vyacheslav Chub
Full Stack Web Developer
We are looking for talanted people to join our team!
Maybe you?
Mobile Developer
Maybe you?
Web Designer
Maybe you?
Sales Manager